About Us
Pensla Steel Pvt. Ltd. is a reputed manufacturer, supplier and exporter of advanced range of scaffolding, formwork accessories, Water Stopper,builder hardware and garden tools. With the production capacity up to 75,000 Pcs of hardware items per day served under Regd. & Copy Right Trade Mark: PENSLA, G.D, CAMEL and G.M.C, we serve a worldwide clientele of this domain. We are an ISO 9001:2015 certified company having extensive experience of 40 years that depicts our quality-orientation and knowledge that we process in to develop superior, technically advanced, and innovative products.
As a global supplier, we have earned reputation of reliable company exporting durable and efficient products to countries such as Saudi Arabia, South Africa, U.A.E, Kenya, Tanzania, Ethiopia, Uganda, Kuwait, U.S.A, and U.K. However, we are not limited to these countries and always looking forward to explore new territories. Our All Products and other range encompassing Industrial Fasteners, Shuttering Clamp, scaffolding and Formwork Accessories, Garden & Agro Tools, Scaffolding Products, and others are deeply appreciated by the customers for being corrosion resistant, durable, and requiring minimum maintenance. These products are checked for lasting performance before being delivered to the clients.
We work on our mission statement 'RELATIONSHIP & TRUST' that reflects our core value of serving the customers with desired products and at competitive prices. This helps us to enjoy a long term business relation with clients and share a strong bond of trust. Quality holds paramount importance for us, as we believe that it compels the buyers to invest on the product. Our superior all types of products are widely appreciated in the global market.

Our Product Range :
Scaffolding and Formwork Accessories
Builder Hardware and Tools
Concrete Spacer


Infrastructure
Tool Room with the latest of the machinery
Electronic Discharge Machine b. Milling Machine c. Shapers d. Lathe Machines
Surface Grinders f. Wire Cut Machines g. Drill Machines
Mechanical Presses with the capacity of 20 tons to 200tons
Welding Machines Mig welding machines
Induction Melting Furnance with the capacity of 500kgs
Oil Fired Annealing Furnances
Drop Forging Hamme
Nickle and chrome plants
Complete Painting Unit
Cold galvinizing plants
Hot dip Galvanisation Unit
Sheet cutters
Cold rolling mills for sheets
Automatic plants for hinges
Pensla Group of companies stand on the philosophy of; TO GIVE INDIA THE WORLD'S BEST AND IN TURN; GIVE THE WORLD INDIA BEST.
"We are looking forward to bulk quantity orders".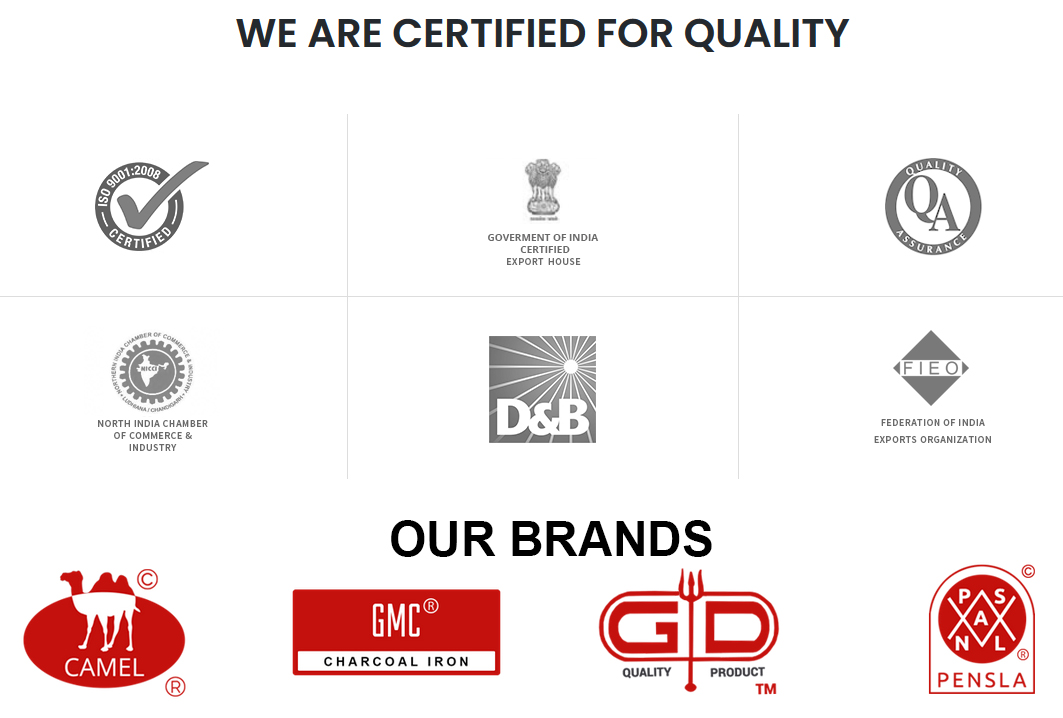 Read More